RULE #1: Fashion is a way to express your self.
RULE # 2: Statements should be made every single day of the week.
Monday mornings you may not feel like dressing exceptionally great, but its advised that you spice up your look for the day with a great Neon Pink or Bright Poppy colored clutch or an alligator pastel pink purse that can easily take your look from ordinary to sophisticated.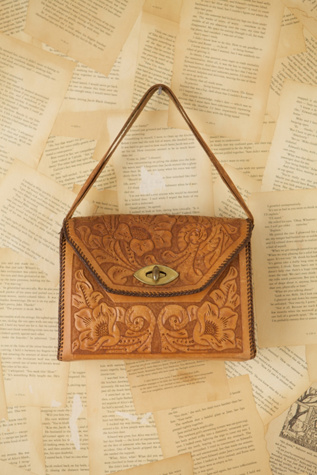 Tuesday may be the day that you do feel like stepping out of our house in style. Put on your heels that will have heads turning at every step you take. Don't forget! A statement heel will keep you storming through the day swiftly and confidently. Your heels can be extravagant, or just a pair of flats that are brightly colored.
Wednesdays for some can be an off day. Hopefully, the sun will be shinning so brightly that you may have to just take out your beautifully tailored tortoise flavored sunglasses that can protect your fragile eyes from the dangerous UV rays of the sun.
Thursdays are good days for those hidden hats in your closets that may have been forgotten. Not everybody likes to style their hair everyday, so why not take the easy way out for once and wear a simple black fedora or a beautifully straw sunhat or even a designed baseball cap( a little secret: baseball hats can be a man magnet)
Fridays are days that everybody looks forward too. This could be the day you may be working but still want to go out as soon as your shift ends. Make sure you bring your jewelry. It can easily enhance your look from almost perfect to extraordinarily perfect. Necklaces on your neck, all of your favorite rings and even a sweet anklet can spice up any statement heel with a touch of sexiness.
Saturday and Sunday are days to be free! Play in your closet, Pump up your music and get inspired to create!
RULE # 3: What you wear on a daily bases is not just for others, its for you to express yourself! Feel confident, and plainly, just look fresh!
We demand that this week you
"STEP OUT OF YOUR CLOSET WITH STYLE AND SENSATION"
XXOO,
MANNEQUINsf